Biba caters to the most loving designs and patterns in each category in women's ethnic wear. Not only for women, but Biba also has the best collection in ethnic wear for girls as well. Let's Check out in detail of each.
New Arrivals:
Discover a fresh new arrival in women's ethnic wear that will offer you an evergreen look. Ethnic wears never go out of style but finding the best match for your collection and getting it stitched properly is not easy every time. So Biba clears all your doubts and brings the best collection in women's ethnic wear in bright colors, patterns, and styles. Wearing them you will feel comfortable and will surely get a rich look. Biba has an all-new collection in dresses, kurtas, bottom wears, dupattas, and much more. It has segregated all new arrivals into different categories so that users can find what they want easily.
Mix and Match Collection:
Though ethnic wear gives you traditional look. why not try something different this time? Biba's Mix & Match Collection is filled with a wide collection of an ethnic collection with a little modern touch. Every girl wants some change in her basic ethnic closet and Biba has it! This Mix and Match Collection of Biba gives a stylish contemporary touch to your ethnic outfit like high-low hemline in women Kurtas, Asymmetric edges in suit sets, front open cut in dresses, and much more like this. Also, It has beautiful styles in women's bottom wear as well. Biba has allowed women's pants to get add on with ethnic wear. Moreover, Dupattas and stoles are there for having fashionable look.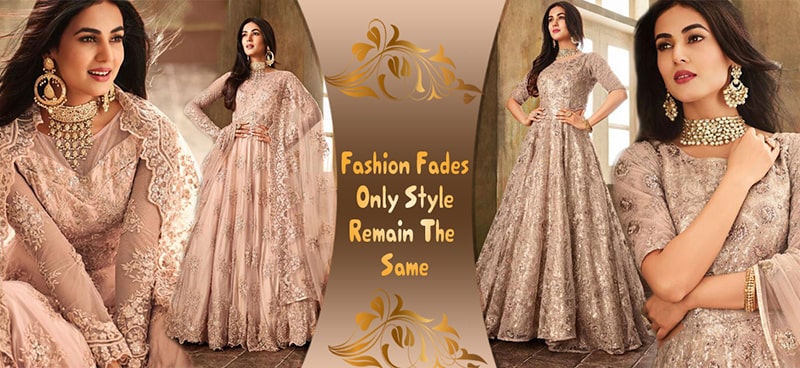 Shop Best Suit Set Collection From Biba:
Nothing can be compared in India with the look you get from the ethnic outfit. Flaunt your style with the exclusive range of Biba suit sets for women and look more graceful. Biba was the first who introduces the ready-made salwar suits for women customers. And it didn't stop with this only. Biba brought variety in women's salwar kameez. From A-Line Suit, Anarkali Suit, Kalidar Suit, Asymmetrics, Flared, Sreight Suit Sets to Fusion Wear, and Lehenga Sets, Biba has everything. Discover new women salwar suits every season and feel special.
Biba Ethnic Wear For Girls:
Biba understands how much your little princess love to dress-up on special occasions and festive season. That's why Biba came up with the exciting range of ethnic wear for girls that very few brands design for. Biba one of those amazing brands which let you shop for the girl's traditional clothing easily. Here you can explore a massive range of Girls' tops, dresses, jumpsuits. Also, in bottom wear, there are skirts, shorts & leggings and Salwar suits & Lehenga sets for traditional occasions.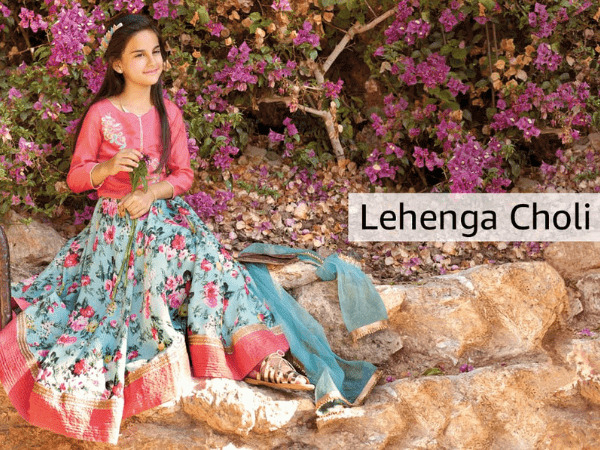 Biba Easy Stitch Suit Sets:
Biba thinks for its every customer and brought easy stitch suit sets to its collection. Biba believes in providing quality products and introduces this special collection for those who love simplicity. Here you can find a colorful collection in Cotton, Chanderi, Linen, and Cotton Silk material. All of them are embroidered dress material which will enhance your beauty after wearing.
Sleepwear:
Biba has newly added the women's sleepwear and loungewear to its collection. Check out the range of products and buy one which you like. It is highly comfortable and will never give you irritations. Choose from the colors, patterns, and style you like to have the best deal.
Classic Footwear:
Wearing an ethnic dress, then you must need a suitable sandal on it. Biba presents an amazing women's footwear collection seeing it you can't control yourself from buying. Biba footwear has a classic touch that makes it more beautiful. For every kind of ethnic outfit, there is suitable footwear at Biba. Visit the store and explore the collection.
Trendy & Fashionable Jewelry Collection @ BIBA
Jewelry is the most essential accessory in every women's life. And why not? It gives a finishing touch to your look. There are different styles available in women's jewellery in the market. But best is the one which goes perfectly with your outfit. Here Biba offers you the best in the best collection of jewelry for women and girls. Choose from the rings, necklaces, bangles, earrings, and have a wonderful shopping experience with Biba.